Providing high-quality, trusted grain and oilseeds to global customers to feed the world, safely, reliably — creating success for all.
We treat our customers as global partners, with honesty, integrity, and respect, helping them to be more successful in their businesses.
Managing the supply chain
from farm gate to export gate
Dynamic markets, weather disruptions, and global events continually challenge supply chains. Our highly efficient infrastructure, effective data systems, relationships with suppliers and key service providers, and a team with decades of experience provide premier services that meet high quality standards, reliably and cost effectively.
Our services include:
Market intelligence and advisory
Chartering services
Accounting
Documentation and import permits
Coordinated logistics
Safe, expert execution
Reliable solutions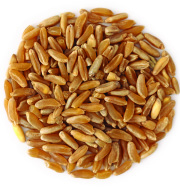 Hard Red
Spring Wheat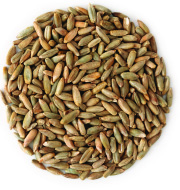 Dark Northern
Spring Wheat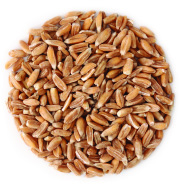 Hard Red
Winter Wheat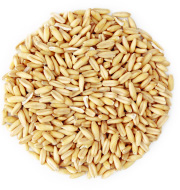 Soft White
Wheat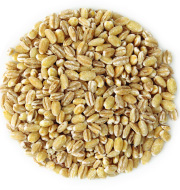 Western White
Wheat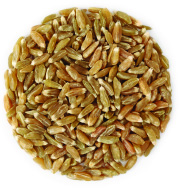 Club Wheat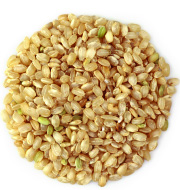 Durum Wheat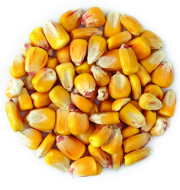 Corn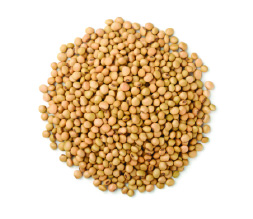 Soybeans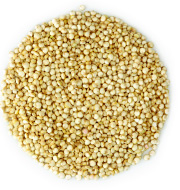 Sorghum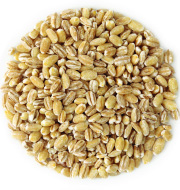 Barley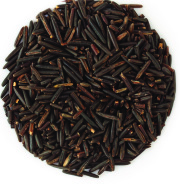 Specialty
Commodities
We build lasting relationships with ouR customers
Universal Robina Corporation and United Grain successful partnership have stood the test of time for the past 35 years and counting. UGC continues to staunchly support us as we grow our business. Delivery of our requirements has been consistently dependable."
Ellison Dean C. Lee
Universal Robina Corporation
Managing Director of Flour and Breads
Quezon City, Philippines.