Each of us at United Grain Corporation is committed to live by our core values and by this commitment, we are feeding the world safely, every day.
Our Values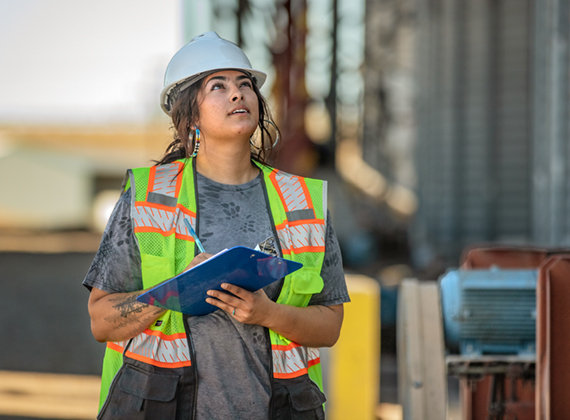 Reliability
From our producers to our global customers to our loyal team, we are dedicated to do our jobs professionally, to solve challenging issues efficiently, to fulfill the needs and expectations of every link in our value chain.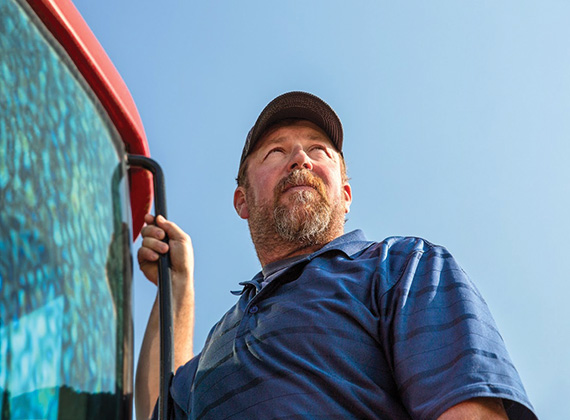 Integrity
We uphold the highest quality standards in everything we do: to be honest, accountable and respectful of our team, our producers, our customers, and our earth.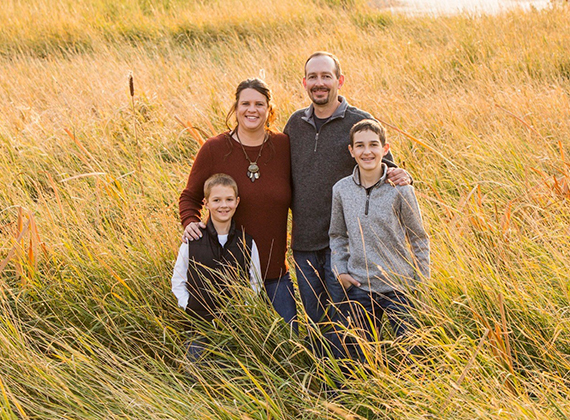 INCLUSIVITY
Through collaboration, we listen, we learn, we share our experience and knowledge, and we care for our communities.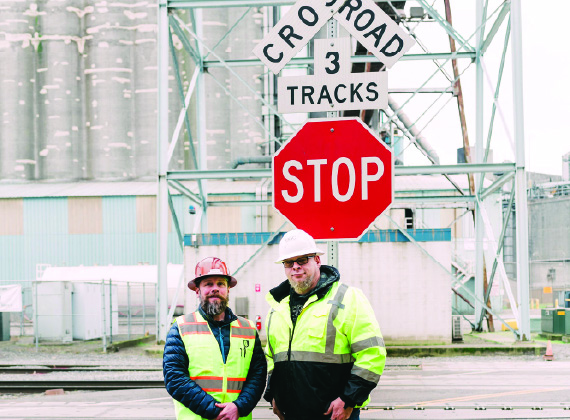 Safety
From the fields to the grain elevators, to transportation and management to the customer, safety at every point is vital, every minute of every day.