We take care of our people
In our fast-changing world where stable, rewarding careers are becoming less common, United Grain Corporation is bucking the trend. Fifteen years is the average length of service with the company and our longest-term employee has been with us for over 35 years.
WE OFFER GREAT BENEFITS
Comprehensive health benefit plans
Generous paid time off including paid holidays
Paid time off for Community Volunteering
Wellness benefits
Tuition Assistance
Recognition Programs
Our Company Culture
We work in a friendly, inclusive, and united team environment and treat each other with integrity and respect. We take pride in our workplace, celebrate our team members' accomplishments, and give back to our communities.
In addition to competitive salaries, we offer generous employee benefits, educational opportunities, paid time off for volunteer work, and matches for employees' charitable donations.
Job Listings
We have full time openings throughout the year at our different locations in addition to Seasonal positions during harvest season. We also work with colleges around the country to offer students paid internships.
Click button below to apply for any of our open positions:
What OUR EMPLOYEES Say
There are so many different opportunities and as long as you're willing to learn, United Grain is there to support you."
In my previous job, I went to work and did it. In this job, I honestly feel I make a difference."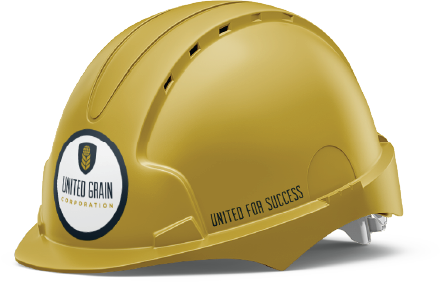 Seasonal Jobs
During summer harvests, we offer competitive pay for full-time, seasonal help at our countryside locations in Oregon, Montana, Idaho, and the Dakotas. And sometimes, our seasonal jobs develop into long-term careers.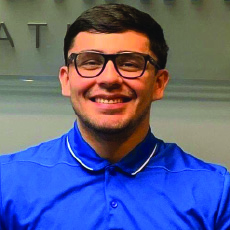 Summer Job Leads to Career
While studying accounting at Western Oregon University, Costa worked at United Grain Corporation for four summers. After graduating, he launched his professional career with United Grain Corporation as a grain accountant.